Welcome to the true embodiment of style and beauty in WordPress form – Biagiotti, a theme ideal for all cosmetics store websites.
Buy Theme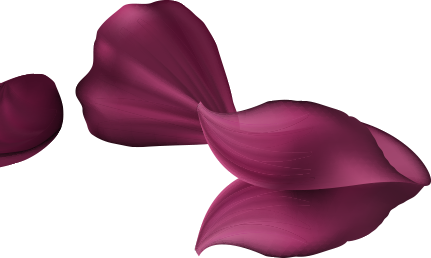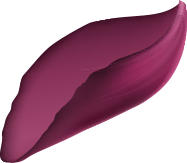 all for your shop
Fabulous Online Store
Despite its gentle disposition & elegant design style, Biagiotti is an eCommerce goliath. Aside from full WooCommerce compatibility, you get all the shop elements you'll ever need.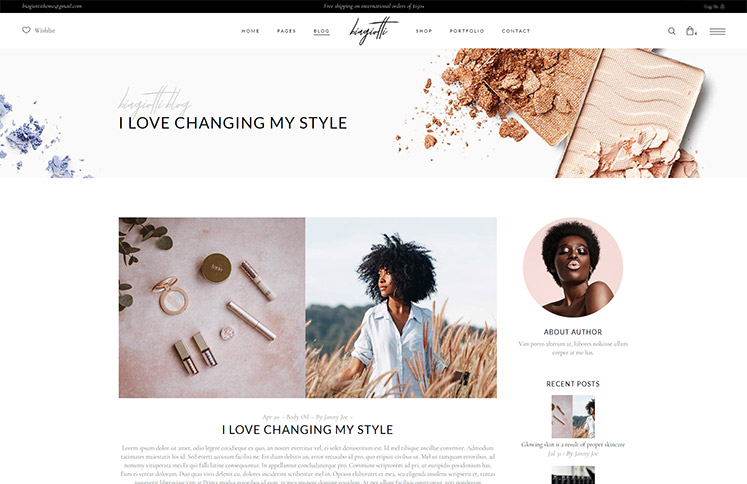 START BLOGGING
Starting your own blog is as easy as it can get with Biagiotti's captivating blog list as well as single post template collection.
Share your latest updates, news, or beauty tips, and attract the attention of your reading audience the stylish way – Biagiotti's blog templates are made just for that! You can also add videos, audio clips, and image galleries to your posts, and much more.
View More
ONLINE BEAUTY INCARNATE
Create your new website with Biagiotti, a splendid WordPress theme which will make sure your online presentation looks professional, and most importantly - beautifully designed.
Buy Theme